New Arrival——WPC Solid Wall Panel
The main structure of WPC Solid Wall Panel are protection film,decoration film,composite layer and base layer.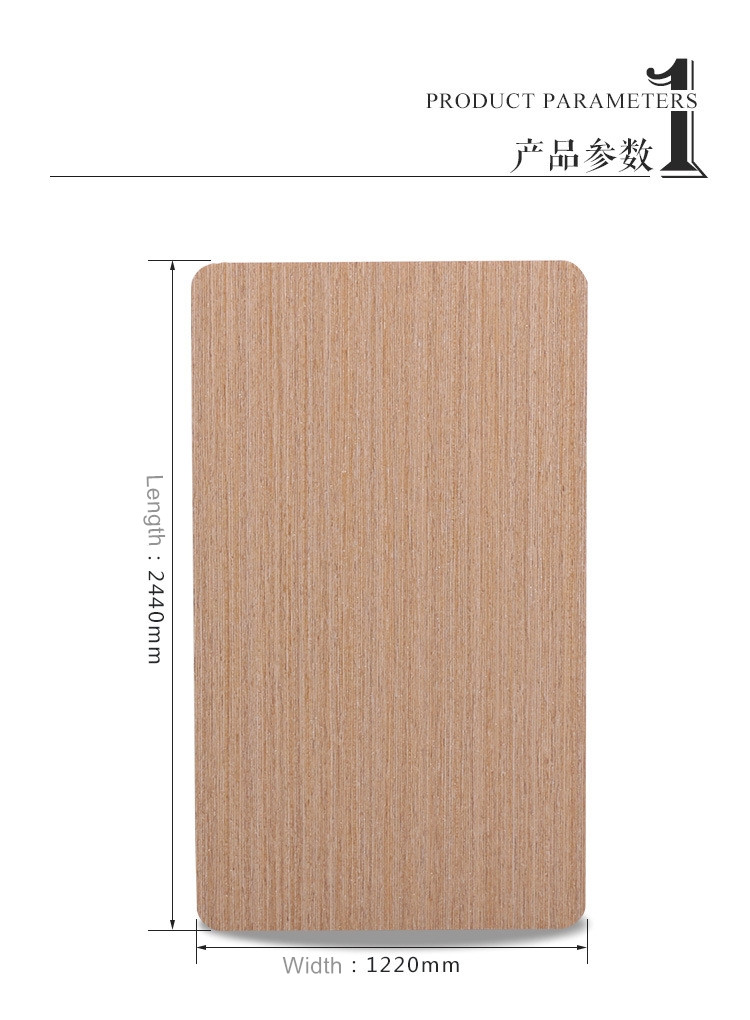 The Regular Size of WPC Solid Wall Panel:
Width: 1220mm
Thickness: 5mm 8mm 9mm
Length: 2.44m , 2.8m or customized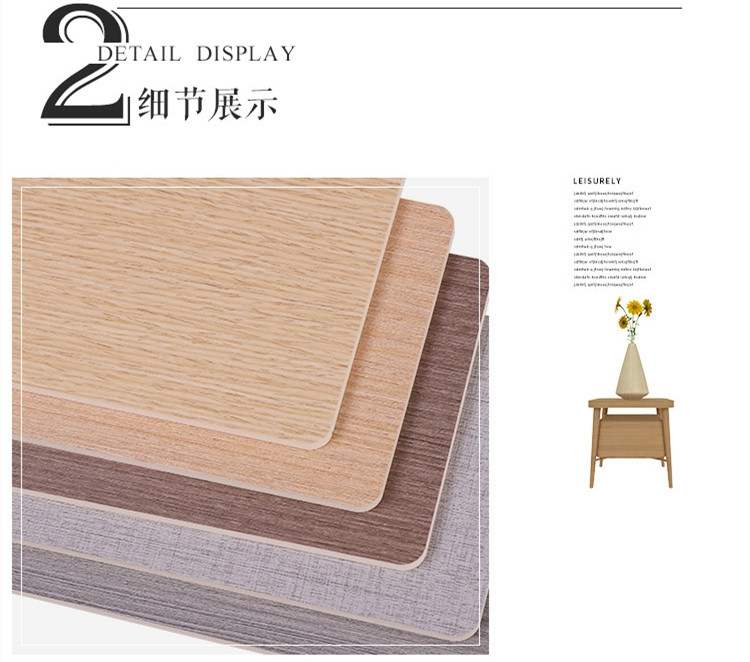 1.22 meter super wide WPC Wall Panel , complete and more magnificent picture and pattern.
Present a strong visual shock and build a smart art space.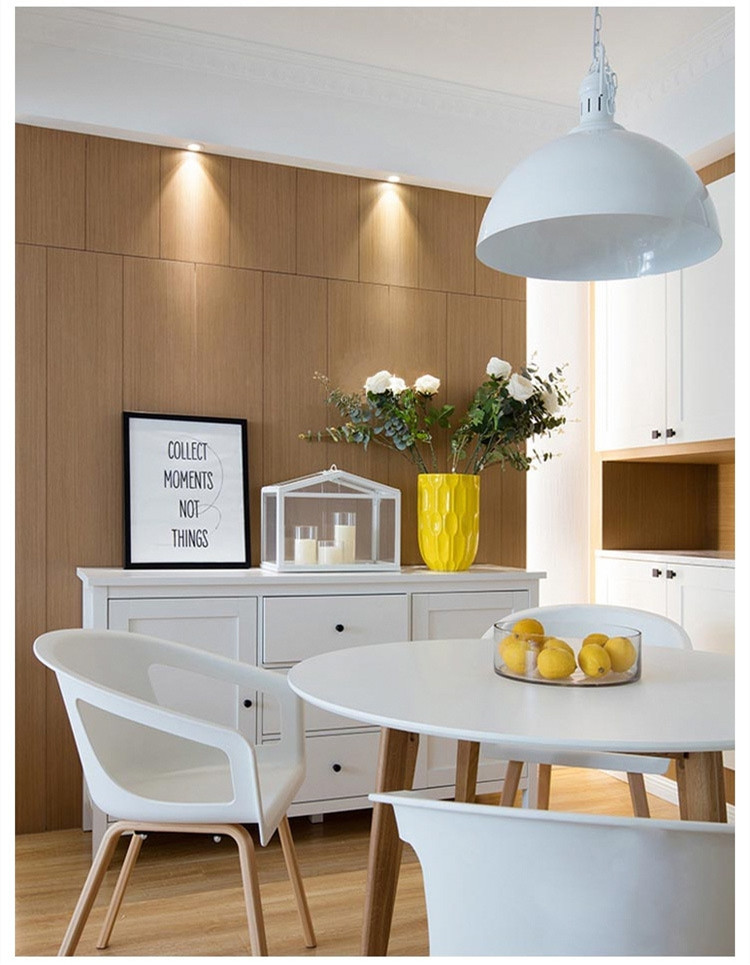 The biggest advantage of WPC Solid wallboard is that it has high hardness, is easy to change, does not contain expansion agent, fire resistance, and heat insulation.
And Formaldehyde free, safe, waterproof and heat insulation.