SPC Qualifications
SPC is an engineered luxury flooring that combines limestone and PVC stabilizers to create an extremely durable core.
An SPC FLOOR is 100% waterproof with the added benefits of excellent stability and dent resistance .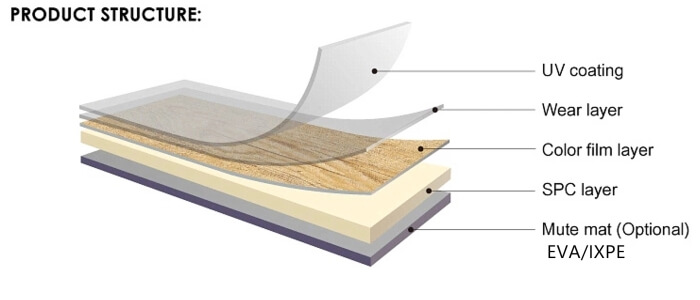 SPC Qualifications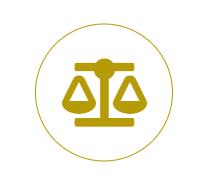 VERY STABLE
Very stable in temperature and humidity fluctuations due to limestone and PVC core
100% Water Proof
Can be used in high moisture areas such as basements, kitchens, bathrooms and laundry rooms.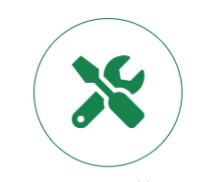 Easy Installation
SPC just clicks and locks into place. Can install over many types of subfloor or even existing flooring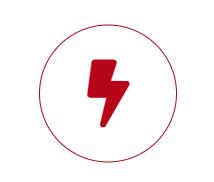 Very Durable
SPC is very resistant to dents, scratches and stains.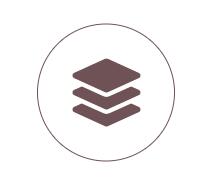 UV Coating
Covers the decorative film and protects it from fading from exposure to sunlight.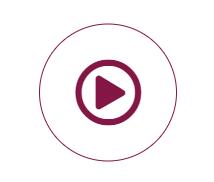 LESS SOUND
Quieter due to dense stone plastic composite core and EVA foam underlayment layer
Wood Pattern Color