Bathroom Floor Of Resilient Vinyl Floor
SPC stands for Stone Plastic Composite, due to its composition, the SPC click will not expand or contract and remain stable in high/low temperature. More rigid than LVT Click, the SPC click vinyl plank is easier than ever to install.
Trendy colors to enhance your home with classical appearance of real wood, stones and marble.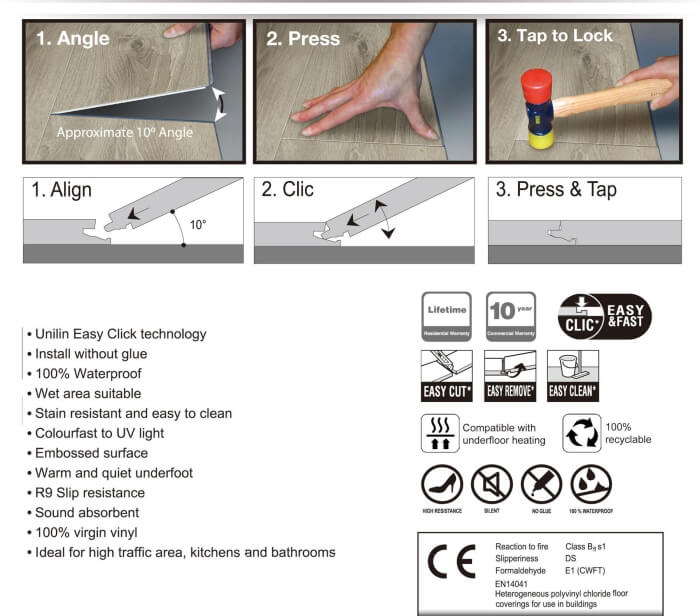 Resilient vinyl floor China manufacturer gradually became the protagonist of the bathroom floor and wall decoration. Why is this new material so popular? There are many types of elastic flooring, including PVC flooring, rubber flooring, linen flooring, sports flooring, and cork flooring. Among them, PVC plastic flooring China manufacturer is most suitable for bathrooms, antibacterial and waterproof, moisture-proof and non-slip, and many colors.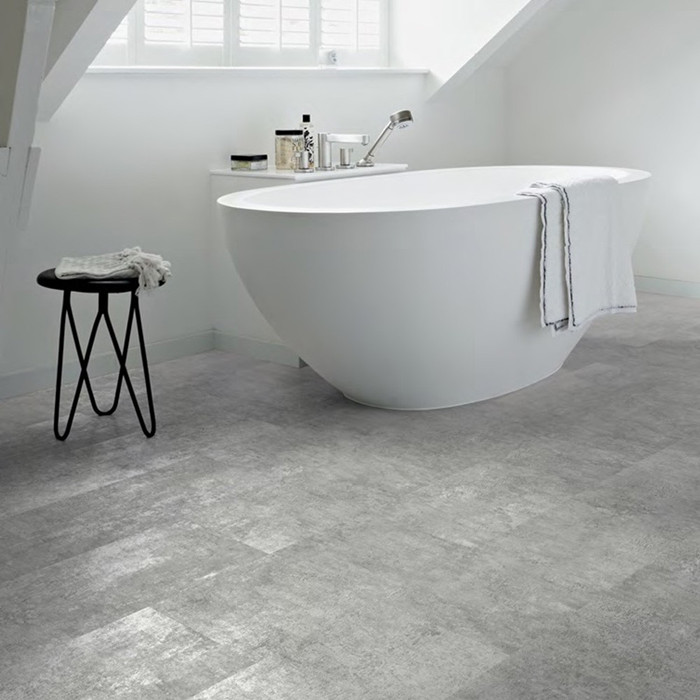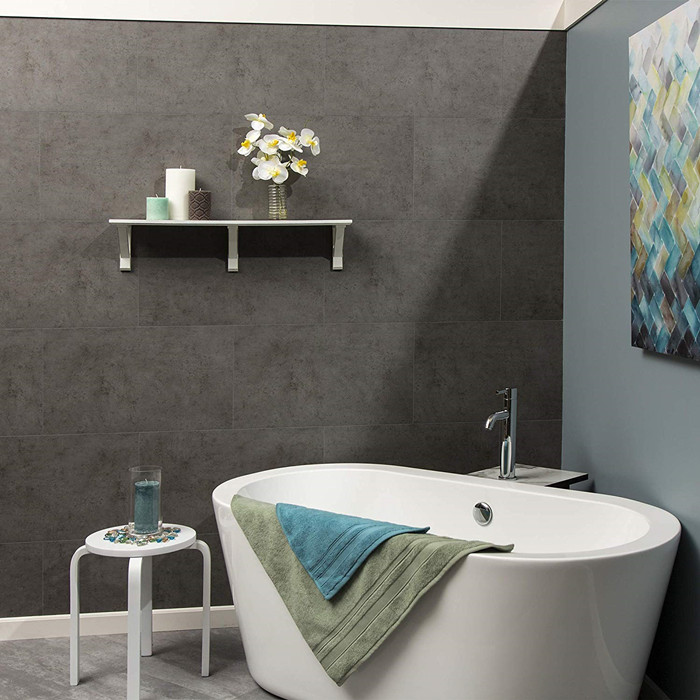 Bathrooms with high humidity and poor water resistance are not suitable for solid wood flooring. Although tiles are waterproof, they have poor anti-slip effect, and the color and style are much less than waterproof PVC flooring China manufacturer. It can perfectly imitate the effect of tiles and wooden floors, and it is not afraid of water and moisture. The foot feels more astringent after being exposed to water.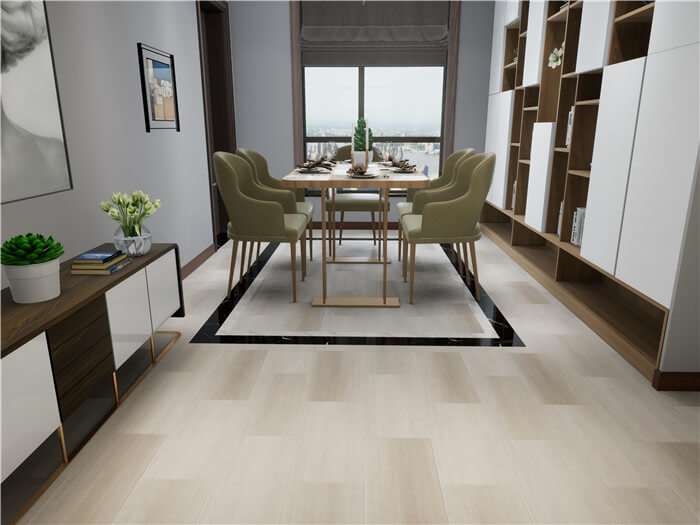 The cramped bathroom area makes floor construction difficult, and the ground effect is not easy to grasp. Fortunately, there is a resilient vinyl floor China manufacturer. Its installation and construction are very fast. No cement mortar is needed. The ground is in good condition. It can be directly bonded with a special environmental-friendly floor glue. It can be used after 24 hours. PVC plank and PVC sheet can also be cut and spliced according to the special needs of the space.